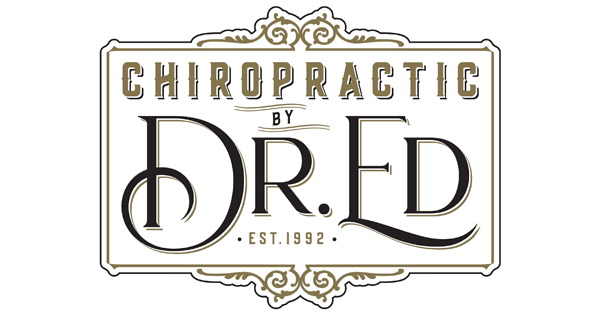 A Healthy Lifestyle is Within Reach
Our outstanding team is here to help you reach your healthcare goals. Contact us today.
Existing patients are welcome to contact the office for scheduling
assistance if the time frame they are seeking isn't available.
YOU HAVE NOTHING TO LOSE AND ABSOLUTELY NO RISK IN STARTING ON YOUR PATH TO BETTER HEALTH
Chiropractic By Dr. Ed offers a no questions asked service guarantee for all new patients. If for any reason you are not completely satisfied with our service after 12 visits we will refund all of your payments – no questions asked.
Chiropractic Adjusting Techniques
One spinal adjusting technique will never serve all of mankind fully. You wouldn't expect one size of pants to satisfy the needs of everyone either. Therefore, we use a few different techniques in our office. Often times we may utilize a combination of 2 or 3 in order to obtain the optimum benefit for an individual.
Manual Adjusting Techniques Used: Diversified, Gonstead, Thompson & Upper Cervical
Instrument Adjusting Techniques: Impulse, Torque Release Technique – This one is our specialty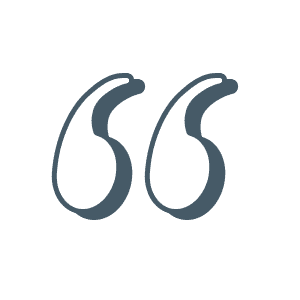 "Chiropractic has allowed me to continue doing what I love, gardening, golfing and decorating. Dr. Ed and Rosie have the ability to relax even the most frightened patient, they guide and teach in clear concise terms of how to improve your physical well being and the positive attitude is infectious. I highly recommend chiropractic care."
Cathy O.
"From the moment I walked in to Dr. Ed's office to make my first appointment, I knew I had come to the right place. My healing process began from the moment I walked through Dr. Ed's door. The positive energy in the clinic is enough to make anyone feel awesome! How quickly and far we heal is determined by our attitude. The people in this environment makes it possible."
Anne-Marie
"Dr. Ed's Chiropractic has a wonderful welcoming atmosphere. The staff is helpful, friendly, and supportive. The chiropractic care is thorough and Dr. Ed uses a couple of techniques to ensure the progress of health and wellness in your spine..."
Christa W.
"I'm retired and love to golf, fish, and travel with my wife. I had been experiencing increased levels of discomfort and pain in my mid-back, right knee, and ankles. I assumed that it was age-related and that I just had to "deal" with it. I relied on Tylenol for relief..."
Bill H.
"...I was impressed with all the technical advances at my first evaluation. At my report of findings, Dr. Ed took the time to explain why and showed my husband and me on the x-rays exactly what was causing my headaches..."
Kathy F.